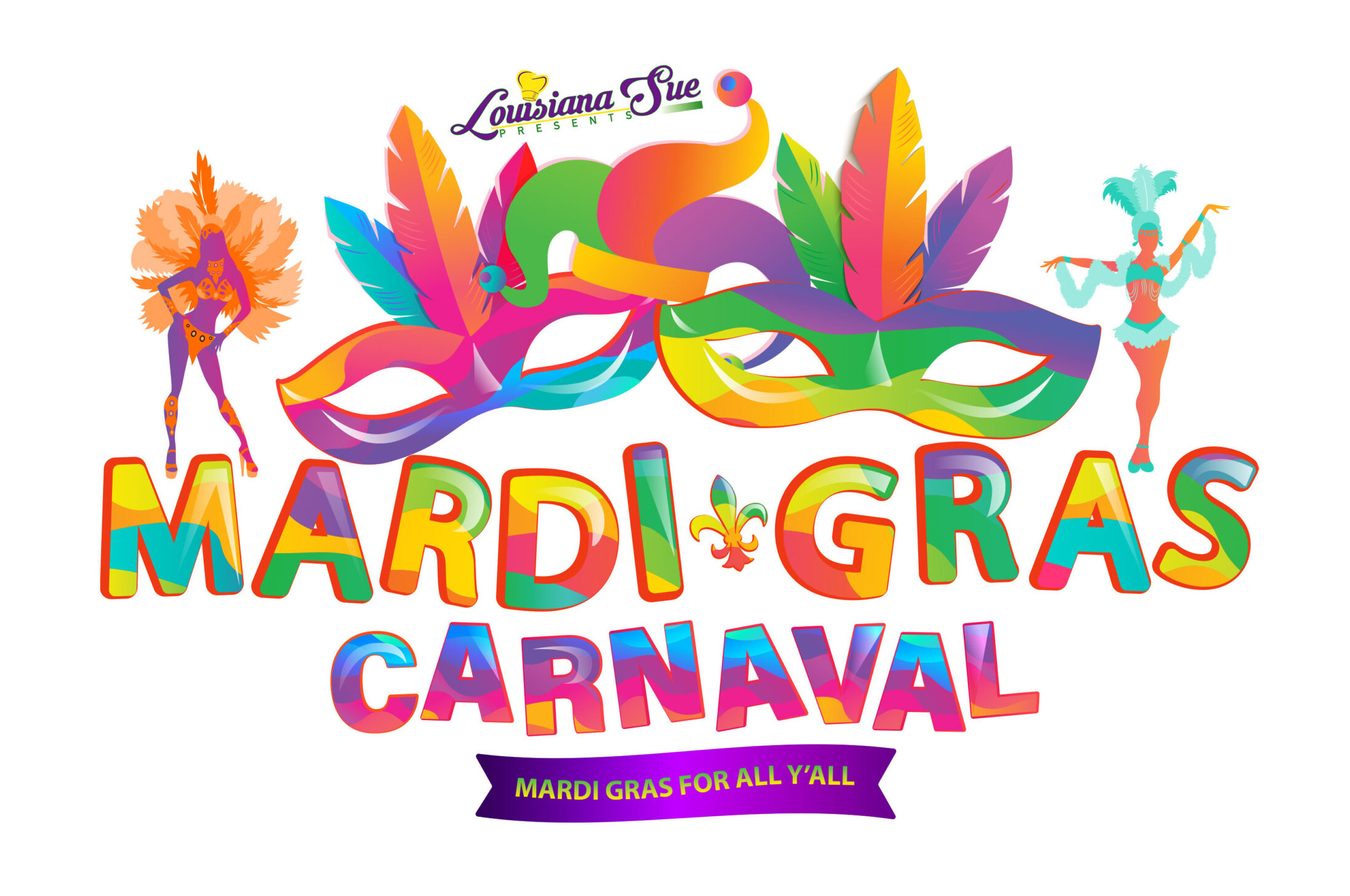 We are excited to announce Mardi Gras weekend. This year we have a full weekend of Parades, Food, Drinks, Live Music & More. A combined audience of 10,000+ people throughout Mardi Gras Weekend. A parade with an audience of 25,000 people lined up at Sacramento Capital Mall down to Old Sacramento ending at our Mardi Gras Carnaval Festival at the Freeway Gardens. Second Line Sunday Festival to close out the Mardi Gras weekend in Old Sacramento Waterfront.
OLD SACRAMENTO WATERFRONT
Mardi Gras Carnaval
Saturday, Feb 18th
Freeway Gardens
Noon – 11PM
Second Line Sunday Festival
Sunday, Feb 19th
Waterfront on the Embarcadero
Noon – 6PM
Full weekend of entertainment for the family. Multiple stages of live music. Here's a list of Mardi Gras Weekend lineup with more to be announced
BEAUFUNK
SAMBA DA
PELIGRO BRASS
TAINO
CARLOS KANDIA
SID MORRIS DUO
DIRTY CHOPS BRASS BAND
BIG CHIEFS
NOLA-CAL SECOND LINERS
MIDNIGHT PLAYERS
While Brazilian natives Papiba Godinho and Dandha da Hora bring their profound knowledge and respect for the roots of Afro-Brazilian song and dance, the entire band has developed a type of samba-reggae-funk with a universal appeal. SambaDá musically unites the Americas, drawing from percussion-based styles of South and Central America, and blends it with that good old funk and reggae back beat so familiar to crowds of North America.