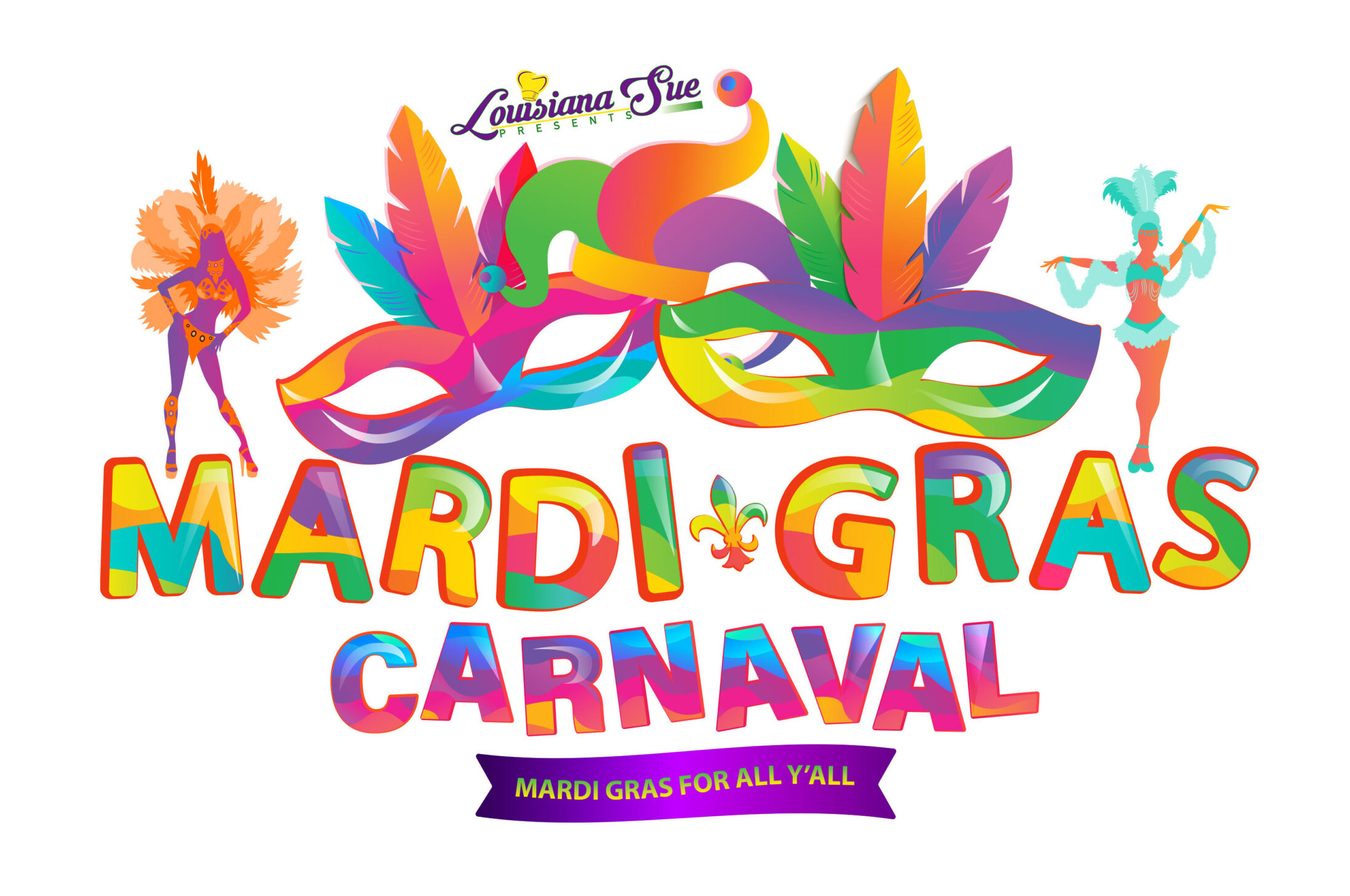 Second Line Sunday will take place on the Embarcadero in Old Sacramento Waterfront on February 19th 2023.    A full day of local brass bands organized by BTU Arts and you the community participating in the Second Line Sunday.  Bring your family as we'll have a full area set for kids and family entertainment.  Stages for music with local Live bands & DJ's.  Arts & Craft Vendors and Specialty Food Vendors throughtout the embarcadero.
SUNDAY ENTERTAINMENT – BRASS BANDS
ELEMENTS BRASS BAND
NOLA-CAL SECOND LINERS
DIRTY CHOPS BRASS BAND
BTU ARTS BRASS BAND
MORE TBA
Bigger Than Us Arts is excited to host the Mardi Gras Second Line Sunday Parade on the historic Old Sacramento Waterfront. We will have performances by youth throughout the city as well as Sacramento's premier brass bands including Element Brass Band, Dirty Chops Brass Band, and Bigger Than Us (BTU) Art's Brass Band. We will have hands-on activities for youth including Instrument Petting Zoos, art stations,

mask

–

making

stations, and drum circles. We can't wait to see you there!
ELEMENTS BRASS BAND
Main Stage
4:30 PM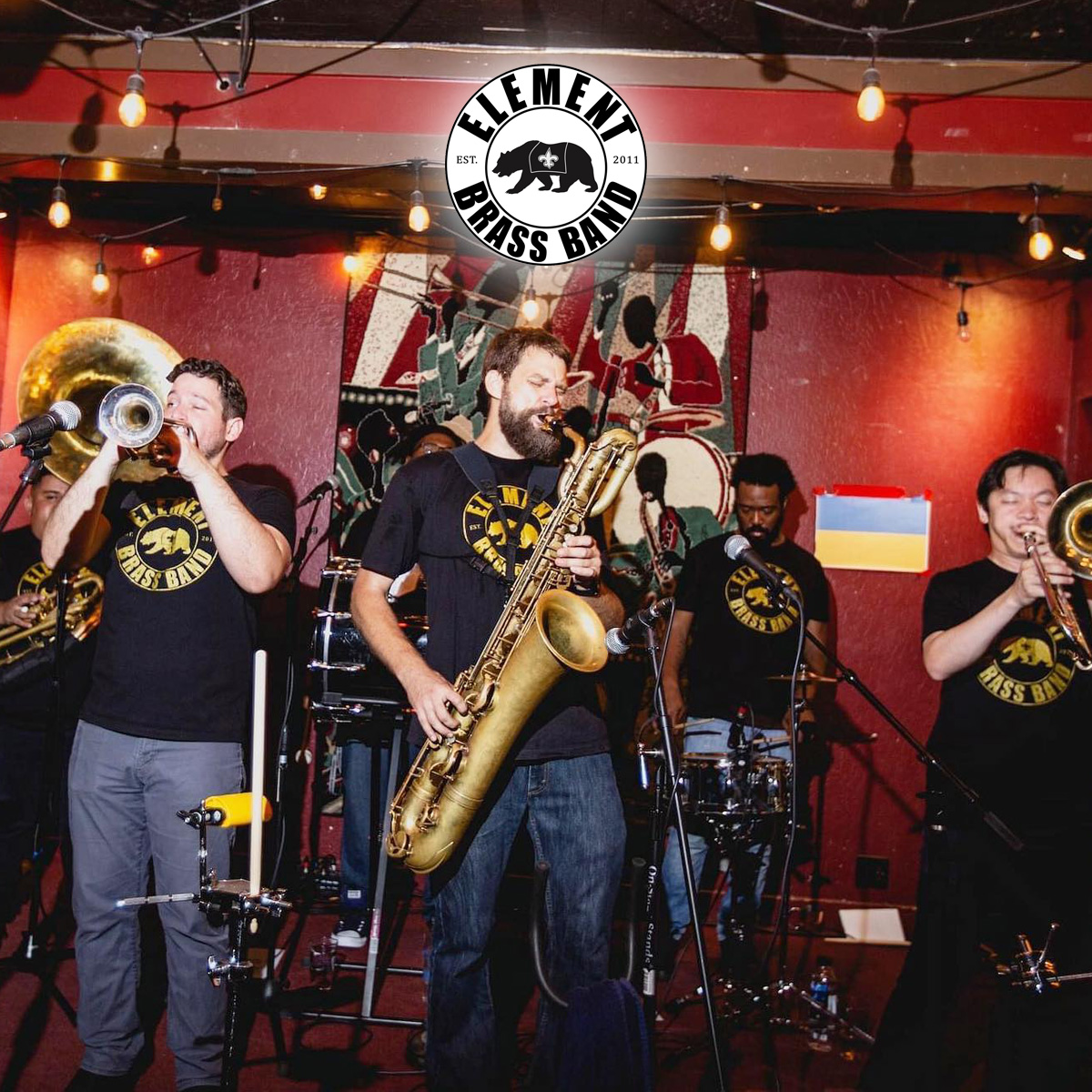 DIRTY CHOPS BRASS BAND
Main Stage
2:30 PM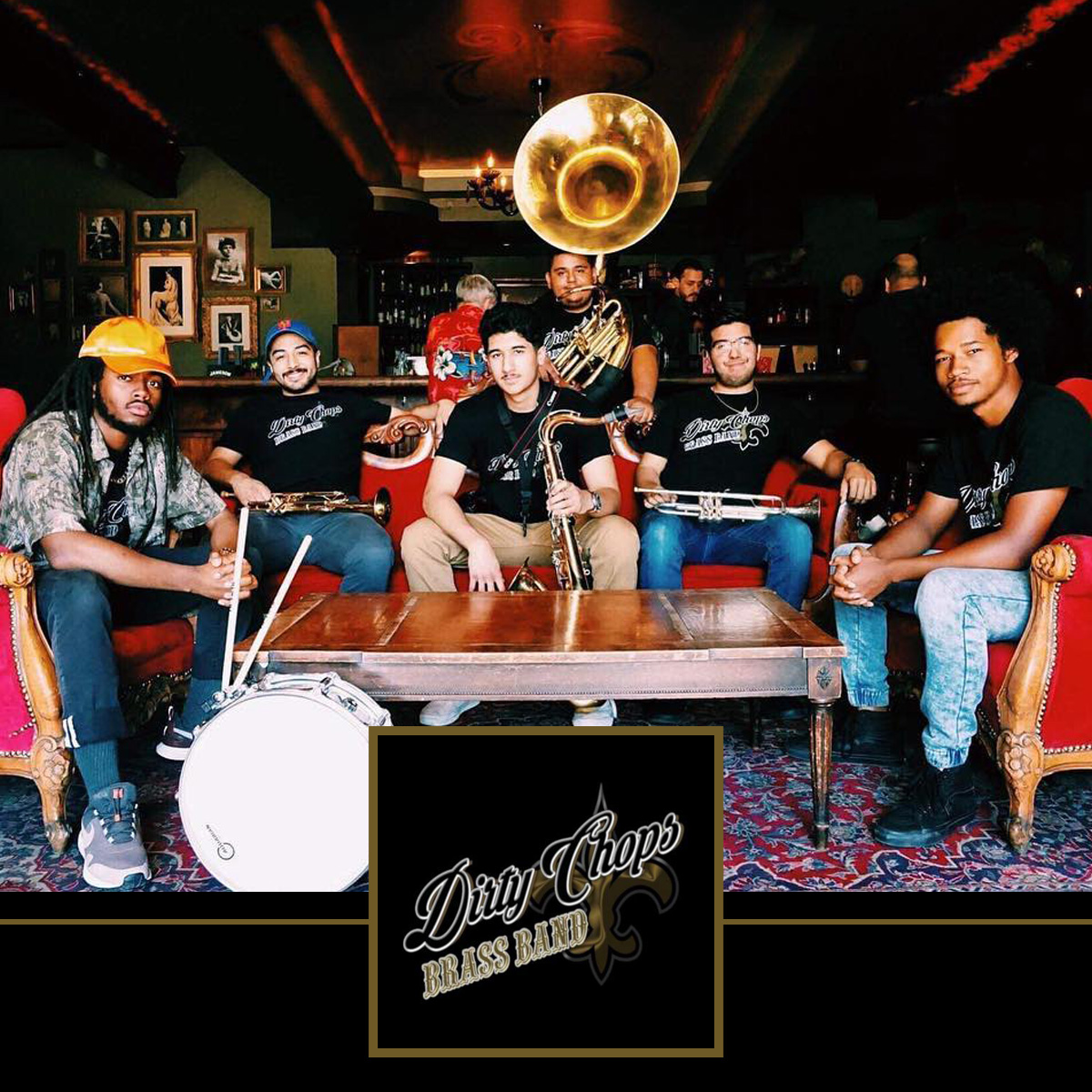 BTU Art's Brass Band
Main Stage
12:30 PM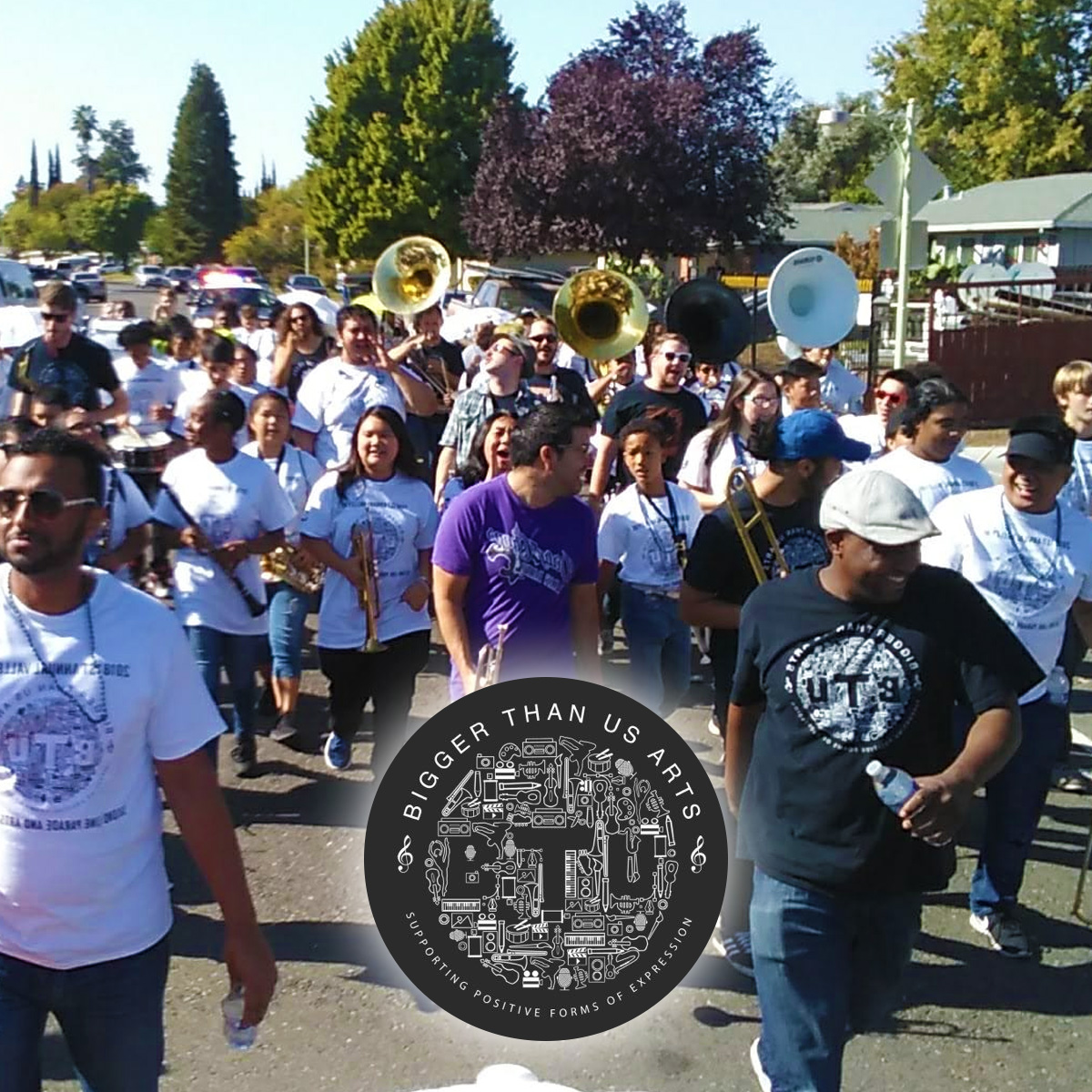 JOE HENDERSON (DJ)
Stage 2
Noon – 2 PM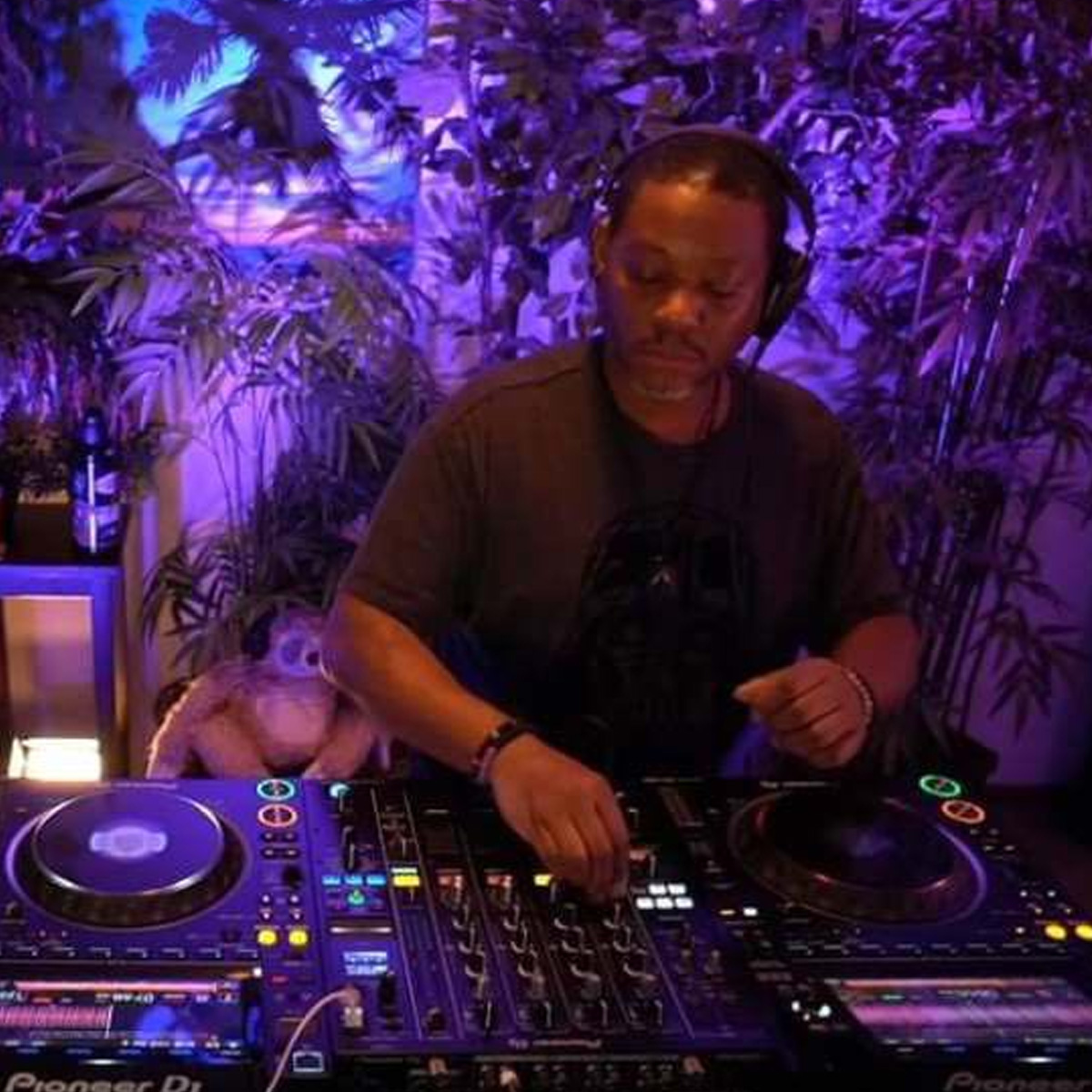 MIDNIGHT PLAYERS
Stage 2
2 PM – 4 PM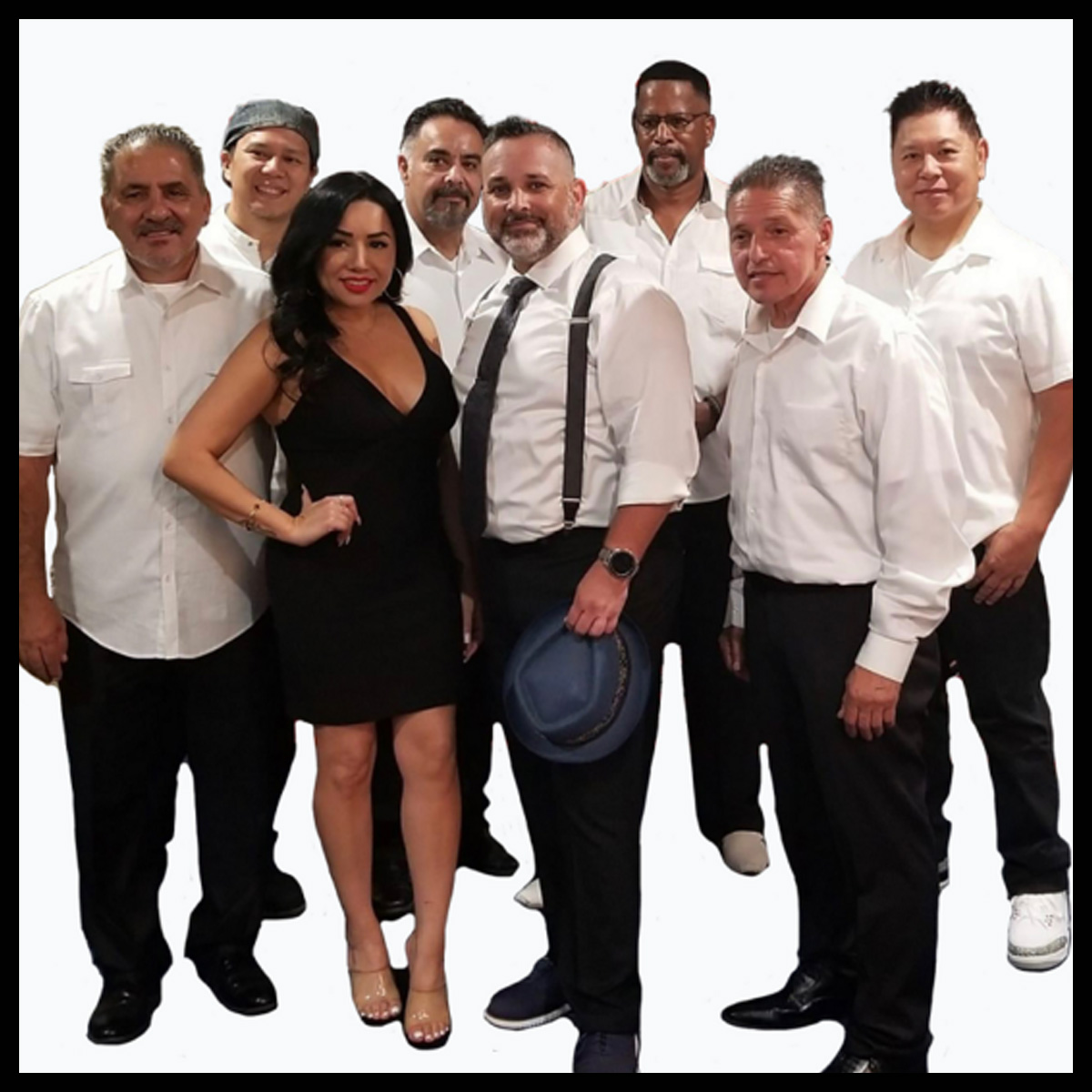 PAUL GORDON (DJ)
Stage 2
4 PM – 6 PM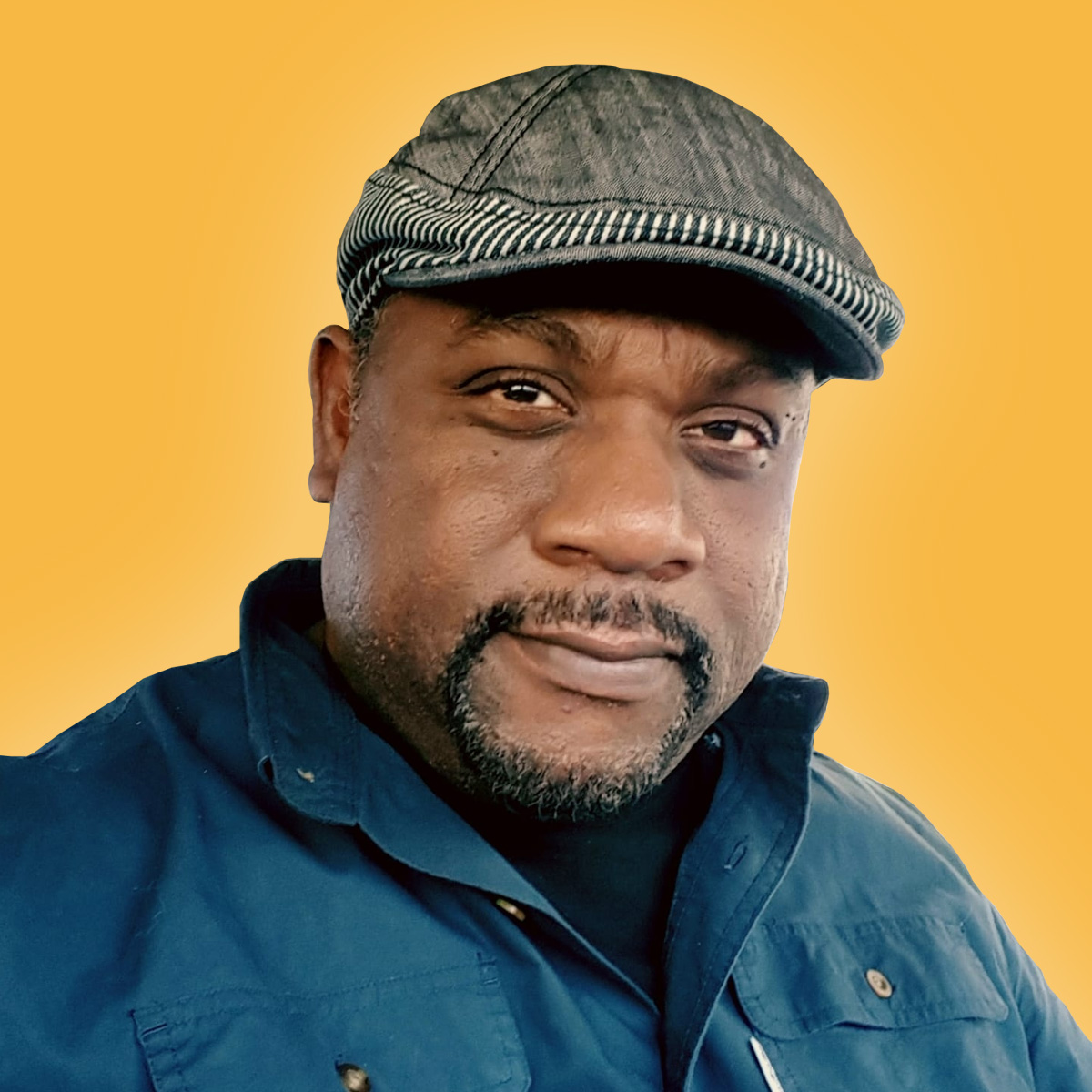 MASK MAKING FOR THE WHOLE FAMILY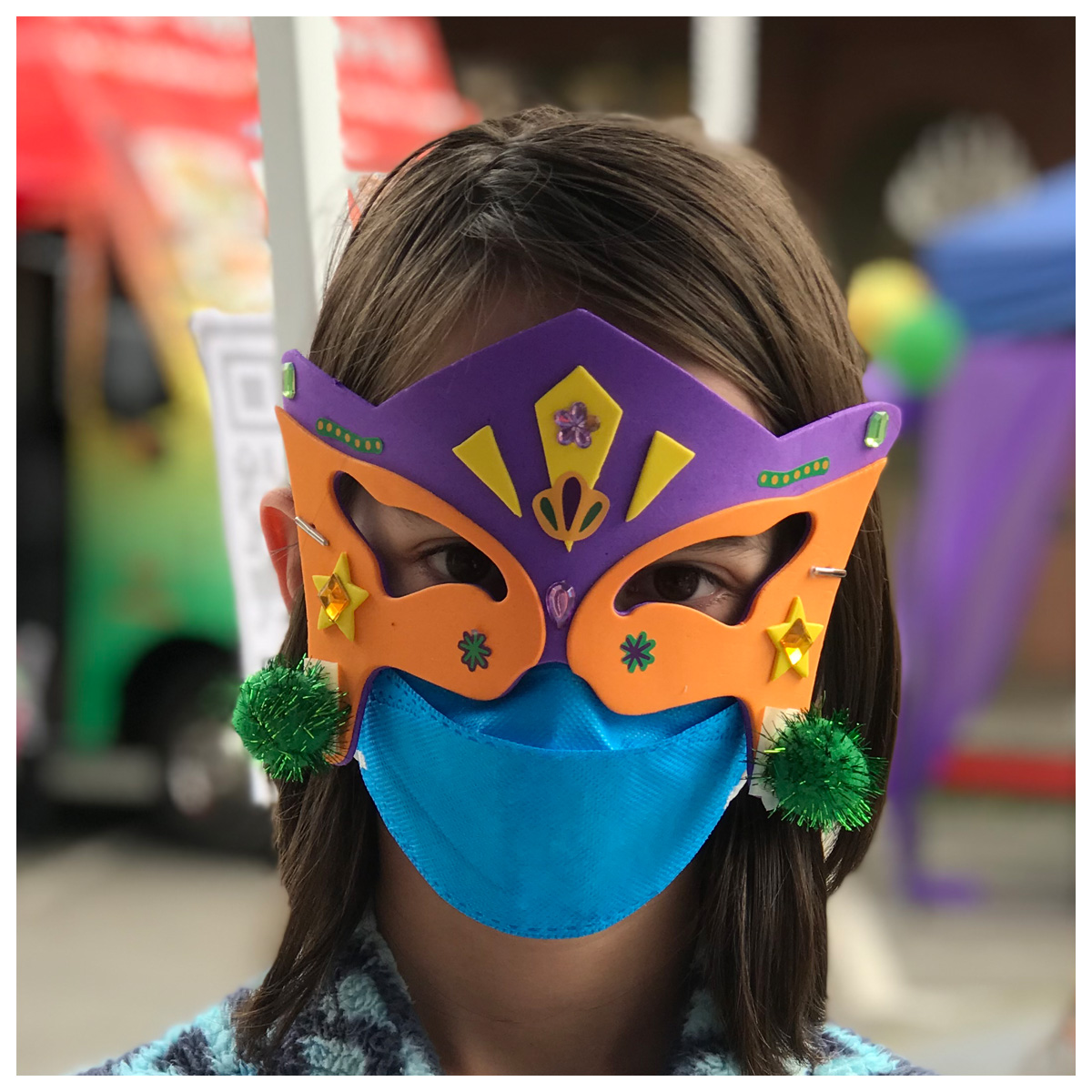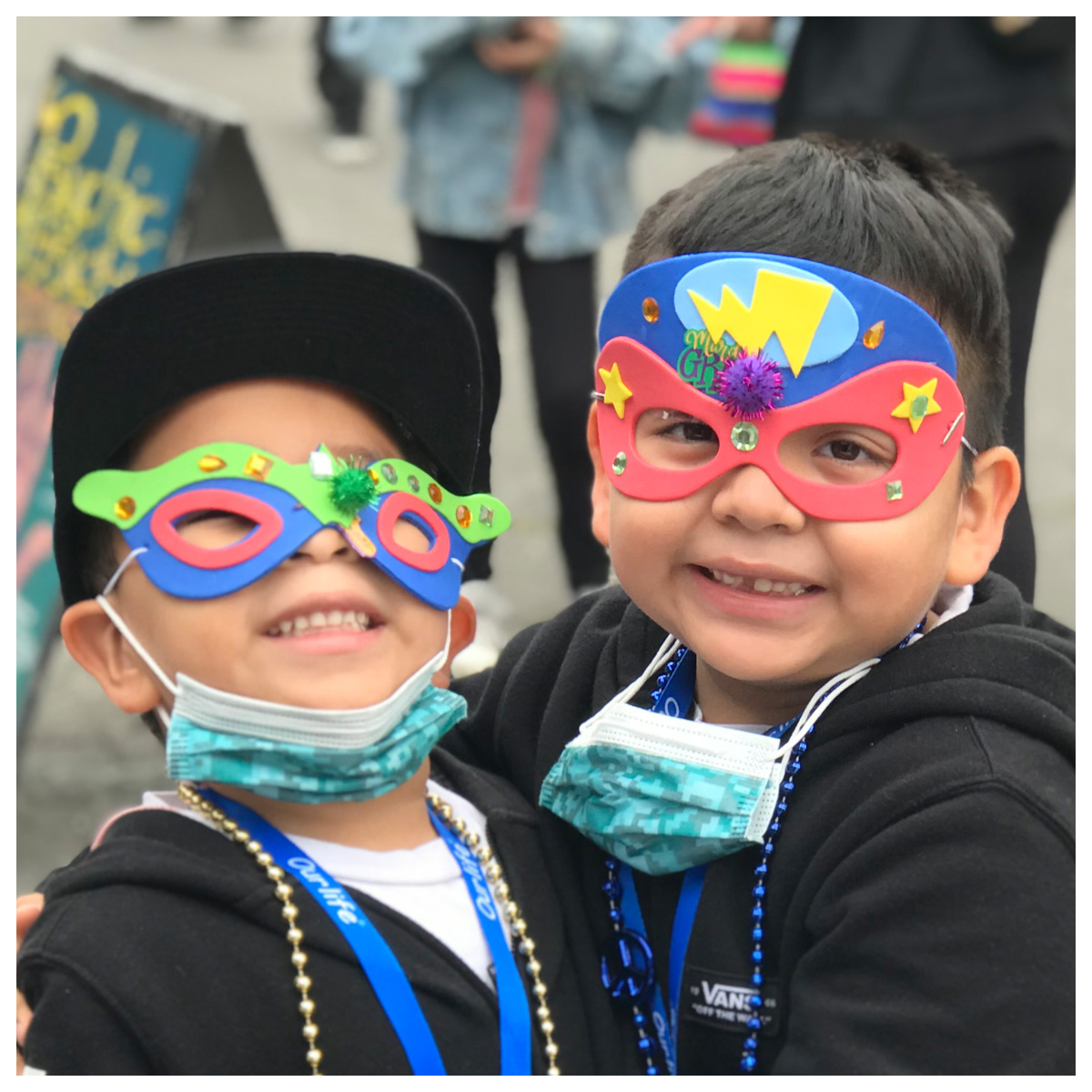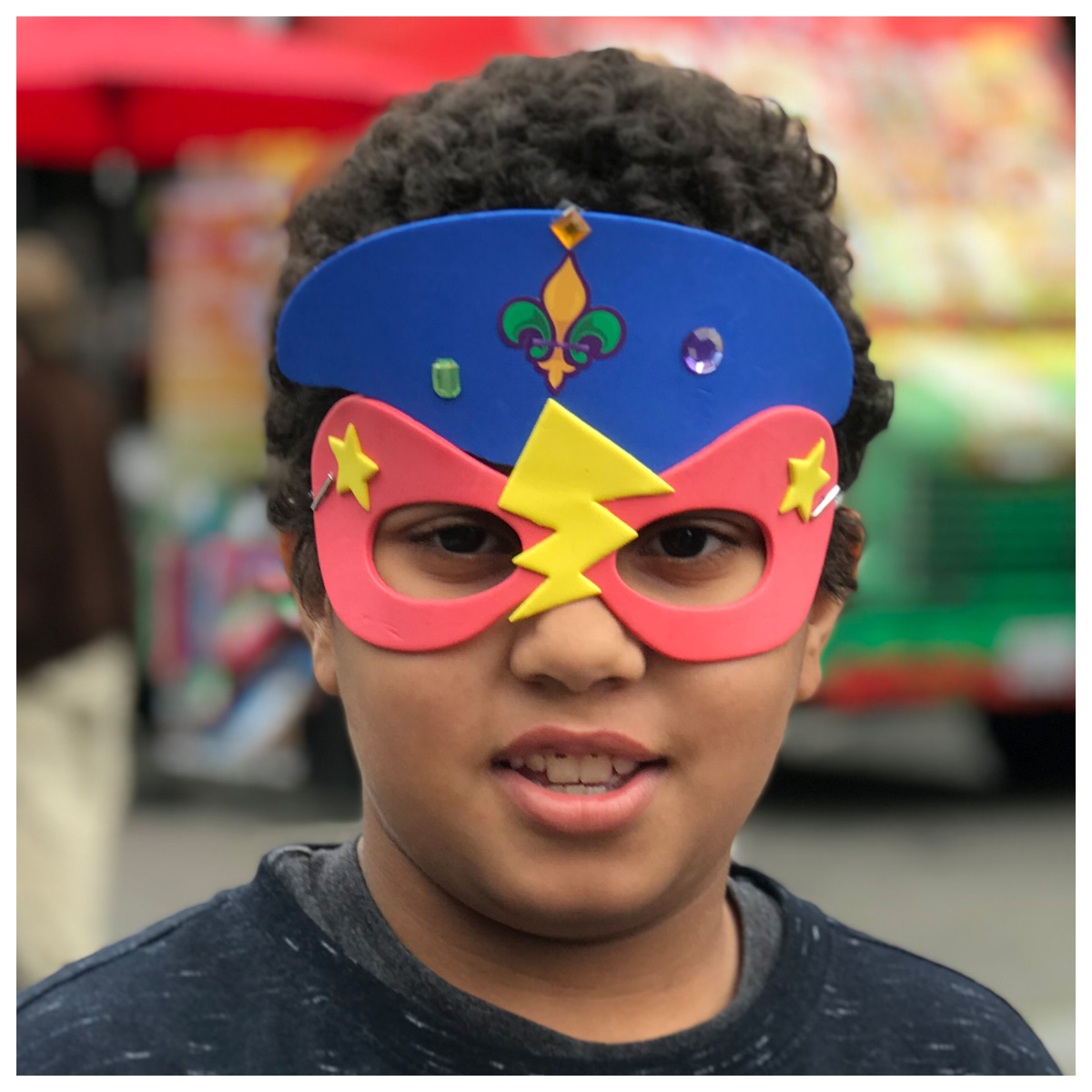 COSTUMES! COSTUMES! COSTUMES!
We are inviting the community to dress up in fun costumes and come join the Second Line Sunday starting in the morning at Noon.
Show us your Costumes SUNDAY FEB 19 NOON-1 Old Sacramento Waterfront and GET IN FREE to the Party. Offer Good from NOON-1.   Mardi Gras Second Line Sunday